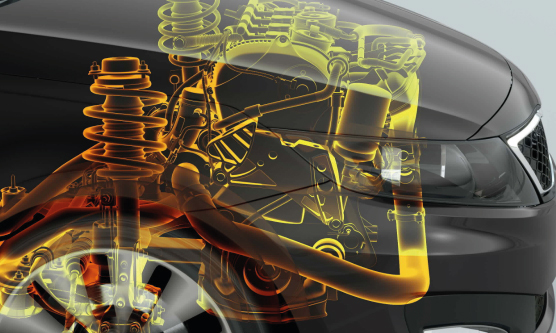 Exceptional Performance Engine Oil
Blended with highly refined high-viscosity index mineral base oils and optimised additives, its high-temperature oxidation stability is superior compared to conventional engine oils made from other mineral base.
Reducing Fuel Consumption
Helps reduce the fuel consumption as well as emission levels. Due to the unique formulation, low evaporation under severe operating condition is assured.
Exceptional Resistance for Wear, Corrosion, Foaming and Oxidation
Gives optimum protection against wear, provides strong anti-corrosion and anti-foam characteristics as well as high resistance against oxidation.
Recommended for:
All range of engines in cars and light commercial vehicles with gasoline and diesel engine.
Suitable for Japanese and European automobiles.
| | |
| --- | --- |
| APPLICATION | Engine Oil |
| VEHICLE TYPE | All range of engines in cars and light commercial vehicles with gasoline and diesel engine |
| QUALITY | Mineral |
| PERFORMANCE LEVEL | SN / CF |
| VISCOCITY | 10W-30 |
| CONTAINER SIZE | 3L |