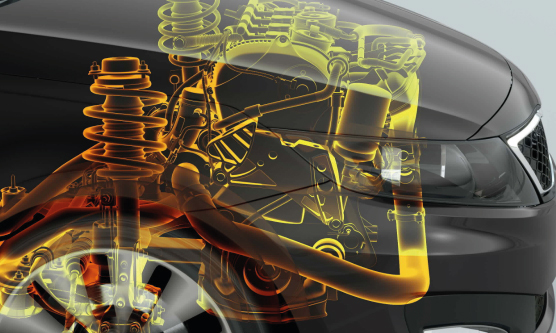 Exceptional Performance Engine Oil
Blended with highly refined high-viscosity index mineral base oils and optimised additives, its high-temperature oxidation stability is superior compared to conventional engine oils made from other mineral base.
Overall Engine Protection
Active cleaning agents (metal detergents and ash-less dispersants) prevent sludge deposits build-up for a longer and cleaner engine life.
Prevention of Sludge and Deposits Formation in the Engine
Gives optimum protection sludge and deposits formation in the engine.
Recommended for:
All range of engines in cars and light commercial vehicles with gasoline and diesel engine.
Cars made by world-leading manufacturers.
| | |
| --- | --- |
| APPLICATION | Engine Oil |
| VEHICLE TYPE | All range of engines in cars and light commercial vehicles with gasoline and diesel engine. |
| QUALITY | High Performance |
| PERFORMANCE LEVEL | SP / CF |
| VISCOCITY | 10W-30 |
| CONTAINER SIZE | 1 Litre / 4 Litre / 209 Litre |